1984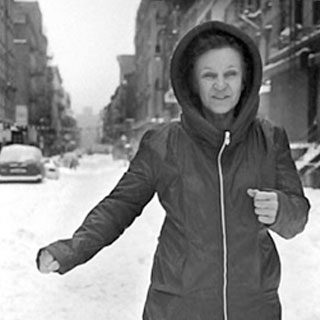 Sonia Peterson at Aveda institute in Minneapolis, Minnesota. First synthetic dreads done in Minneapolis.
1986
Hairpolice opens in downtown Minneapolis. Dreadperms done for anyone willing.
1993
Hairpolice Amsterdam opens (Sonia and Bob Q start it up).
1997
Spread the Dread Tour begins.
2000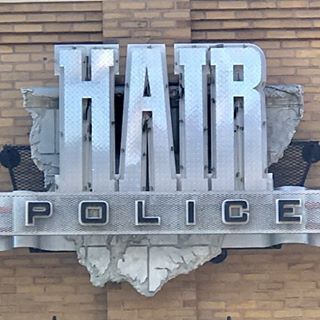 Kellie and Wendy take over as new owners.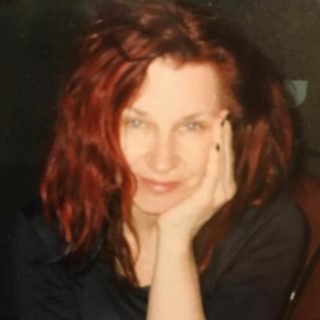 Sonia
Founder of hairpolice.
Mentor to so many.
An entrepreneur and hair genius.
She touched so many lives in a positive way.
Kristofer
He showed us not to be afraid of who we are.
We watched him grow into a brilliant stylist.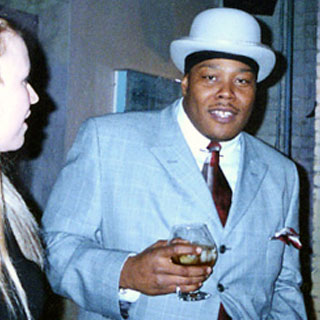 Thomas
Our big guy, so full life.
He brought together so many people from different backgrounds.
He taught us to live each day to the fullest.
Their untimely passings have left us missing our best friends. Their spirits will always be burning bright in our hearts. We know they are together doing hair, laughing and watching over us.